The restaurant, a unique space
Bo.TiC is located in Corçà, an unbeatable location in the Baix Empordà.
The restaurant occupies an old carriage carpentry with 110 years old that in 2017 was restored to become the current premises.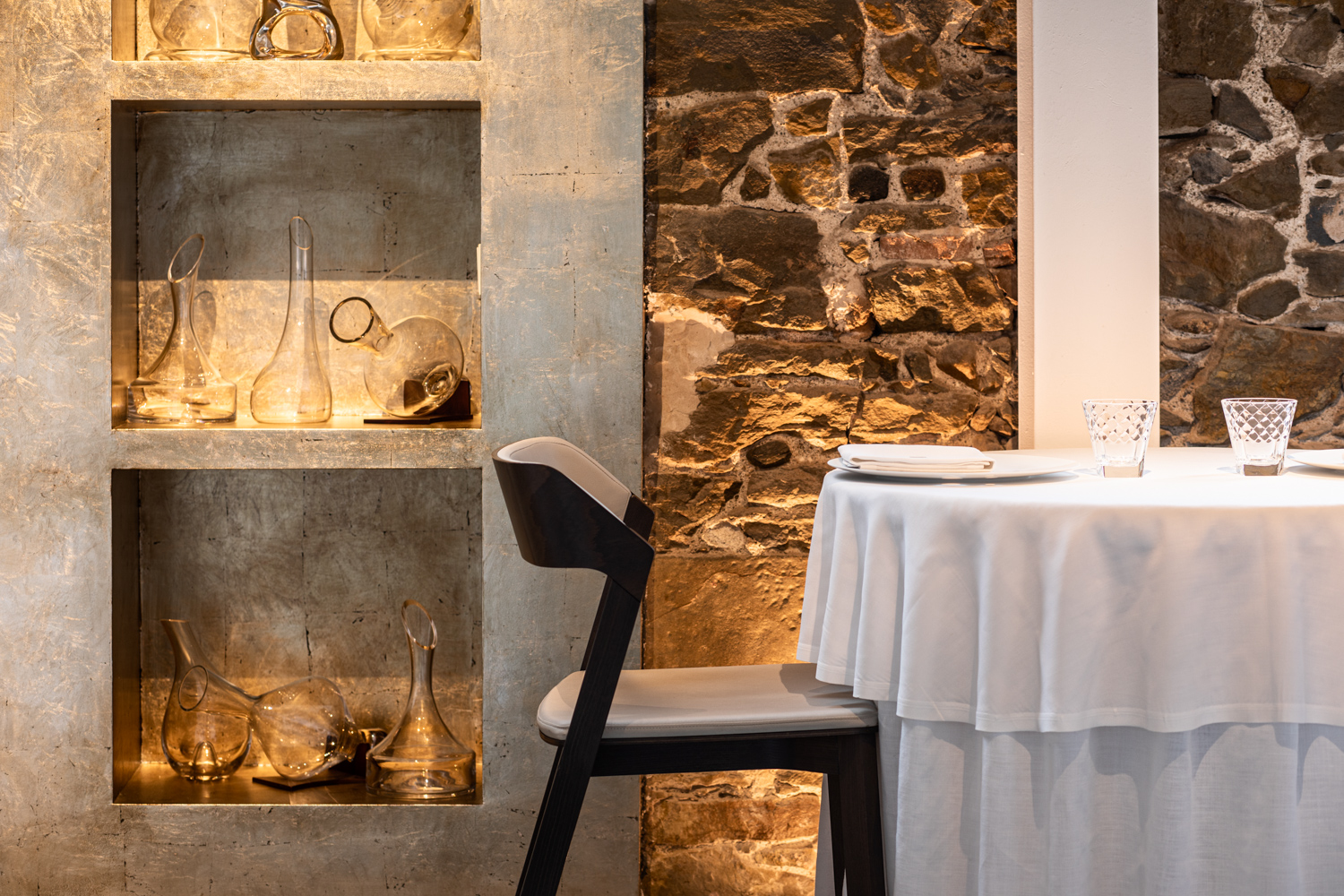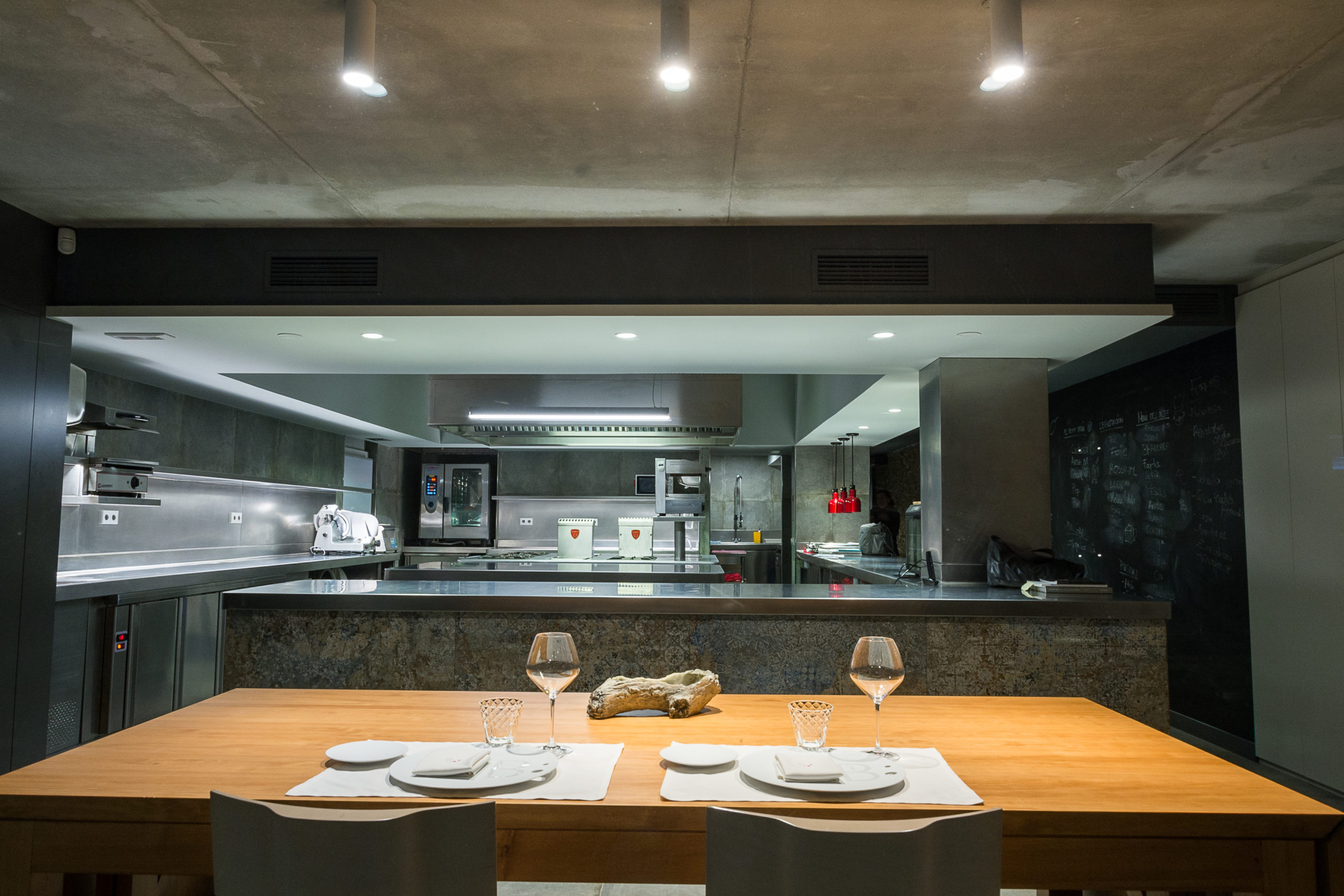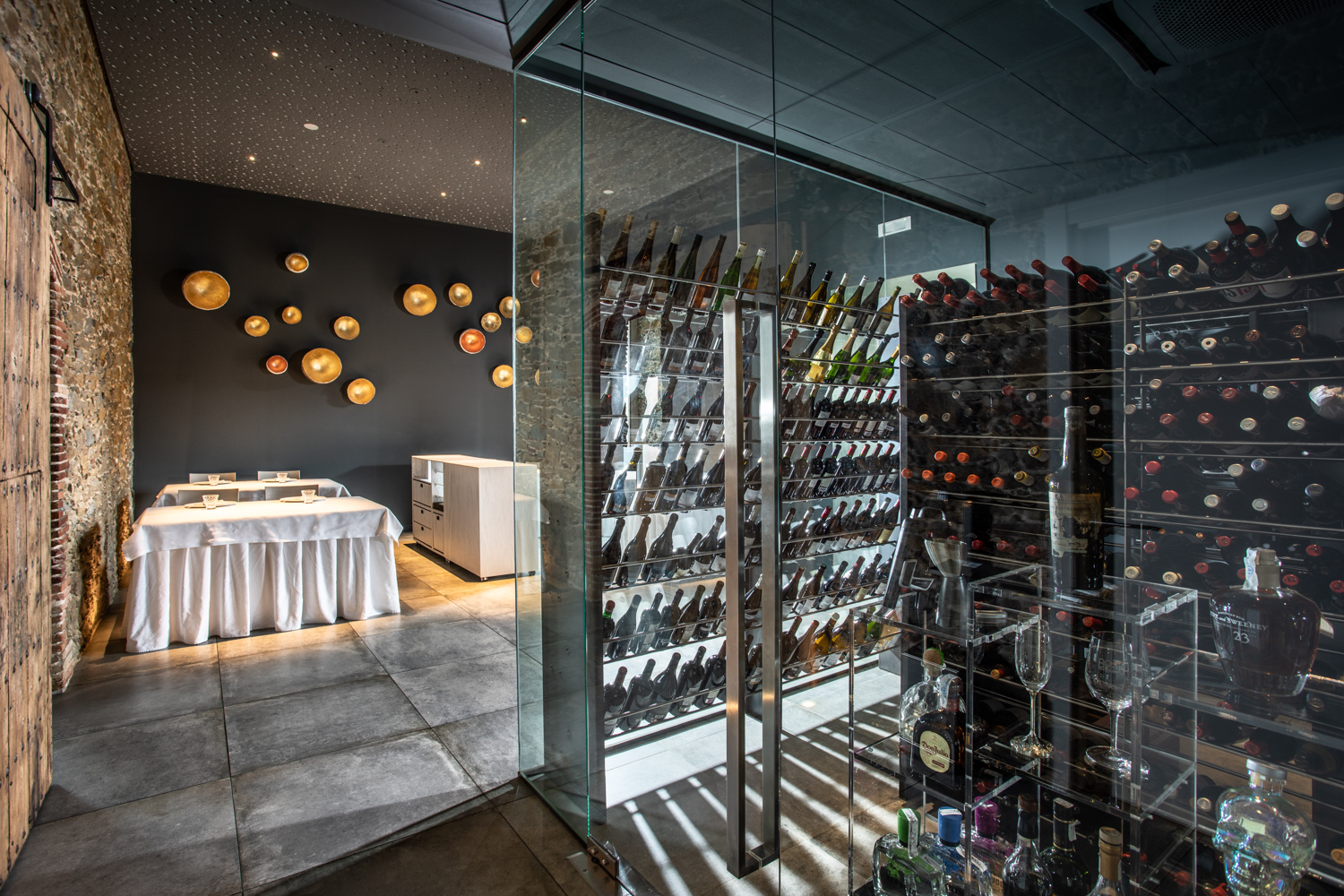 Please note that the restaurant does not have its own car park. You can check the nearest car park here:   See car parks.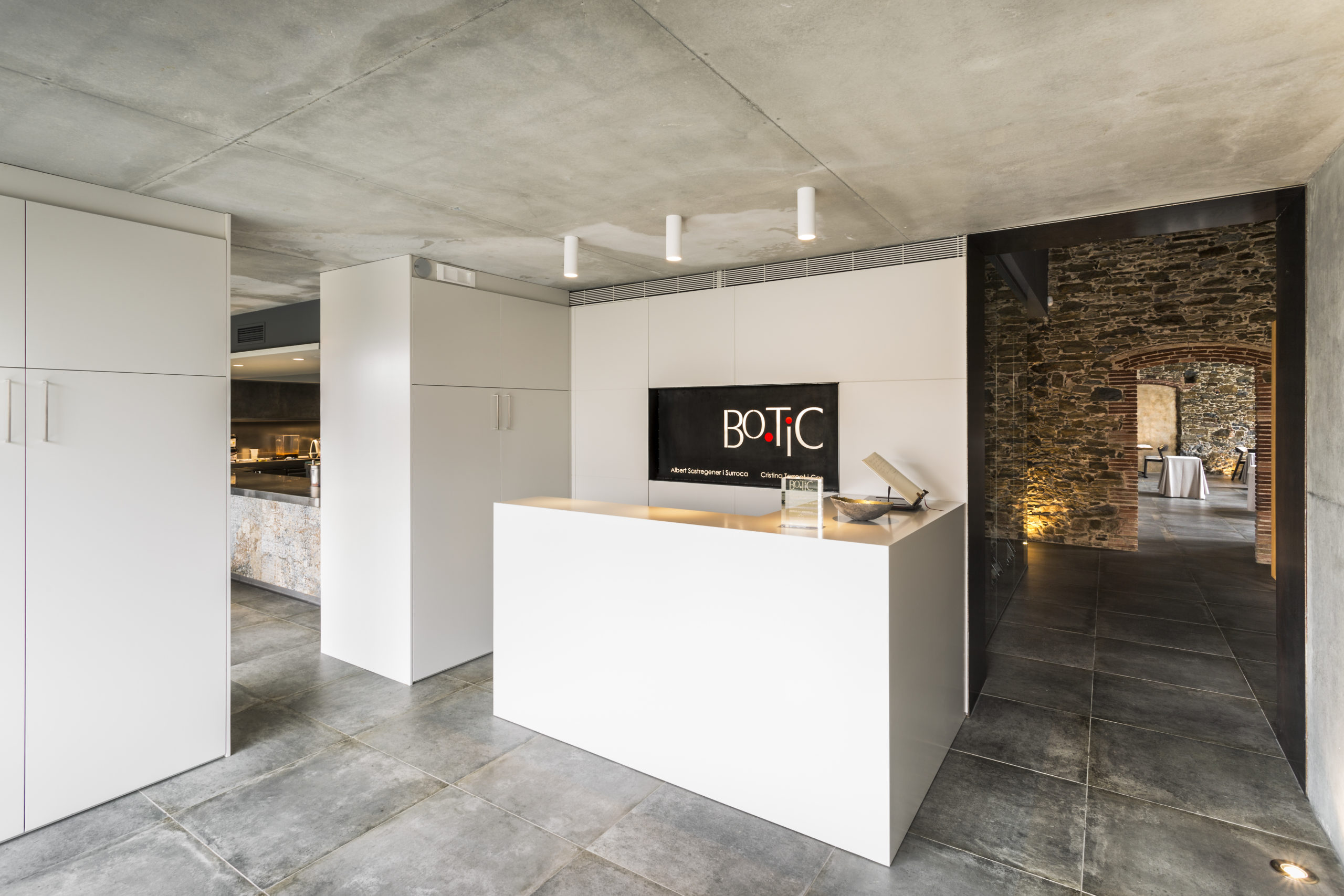 THE RESTAURANT
Dogs are not allowed.
We are open from 00:45 PM to 5:30 PM and from 7.45 PM to midnight.
MENUS
Allergies or intolerances will be taken into account only if notified at the time of booking.
Menus are served by full tables.
CHILDREN
Children are allowed to enter if their guardians ensure their good behaviour.
If you are bringing a pushchair, please indicate this when booking so that we can find you a suitable table.

We do not have high chairs.
Keep the confirmation email of your booking. Keep the reference number of your gift voucher.
TAXI
If you need a taxi to leave the restaurant, please let us know when you make your reservation or when you arrive at the restaurant.
CANCELLATION POLICY
The reservation will be effective until 15 minutes after the reserved time.
If you want to have an aperitif outside, you must arrive early enough to enter the room at the reserved time.

Please cancel your reservation at least 24 hours in advance.

You can use the booking cancellation link or write to

restaurant@bo-tic.com

.

In both cases, you should receive a confirmation by email.

If you do not cancel your booking in time we will charge 60€ per person to your credit card.
We rely on the best professionals in the sector for an unbeatable service with the category of two Michelin stars.
The Bo.TiC is a highly qualified team, both in the kitchen and in the dining room. Twenty or so enthusiasts of haute cuisine are fully dedicated to the service of an unrivalled experience.


Albert Sastregener is the chef of the restaurant, whose head of kitchen is Jean Philippe. The kitchen team consists of several managers of specific areas and their assistants and is made up of a total of about twenty skilled workers.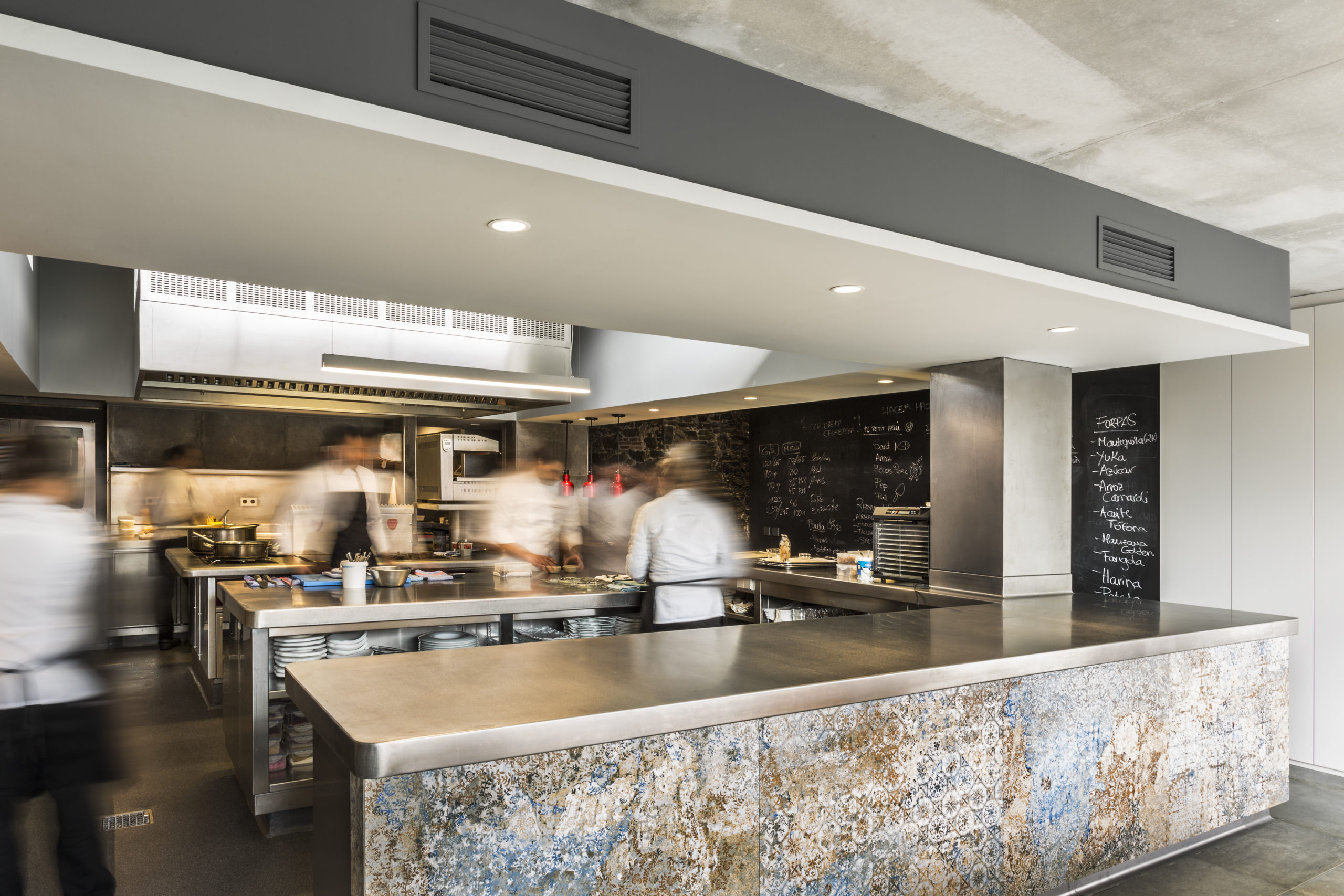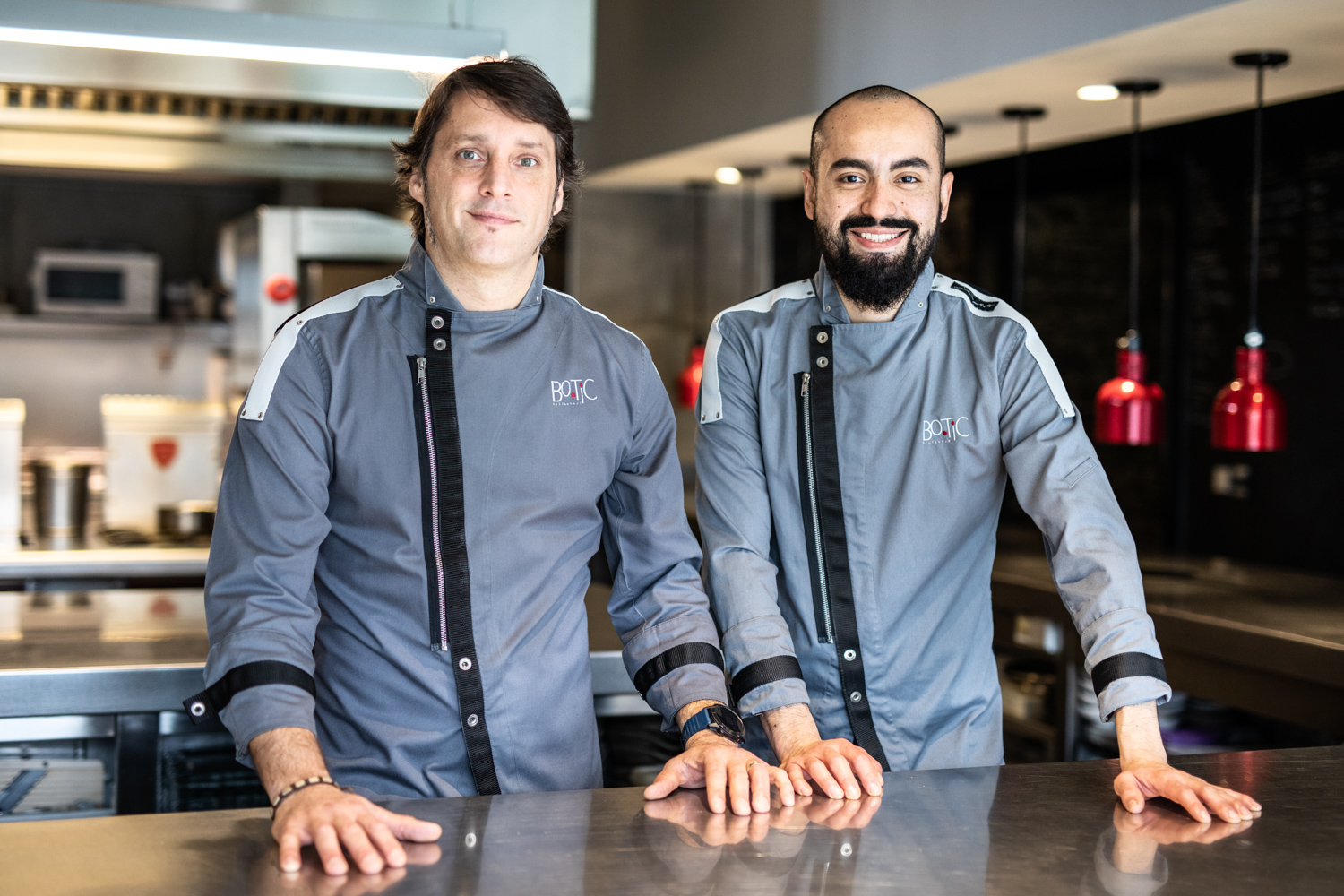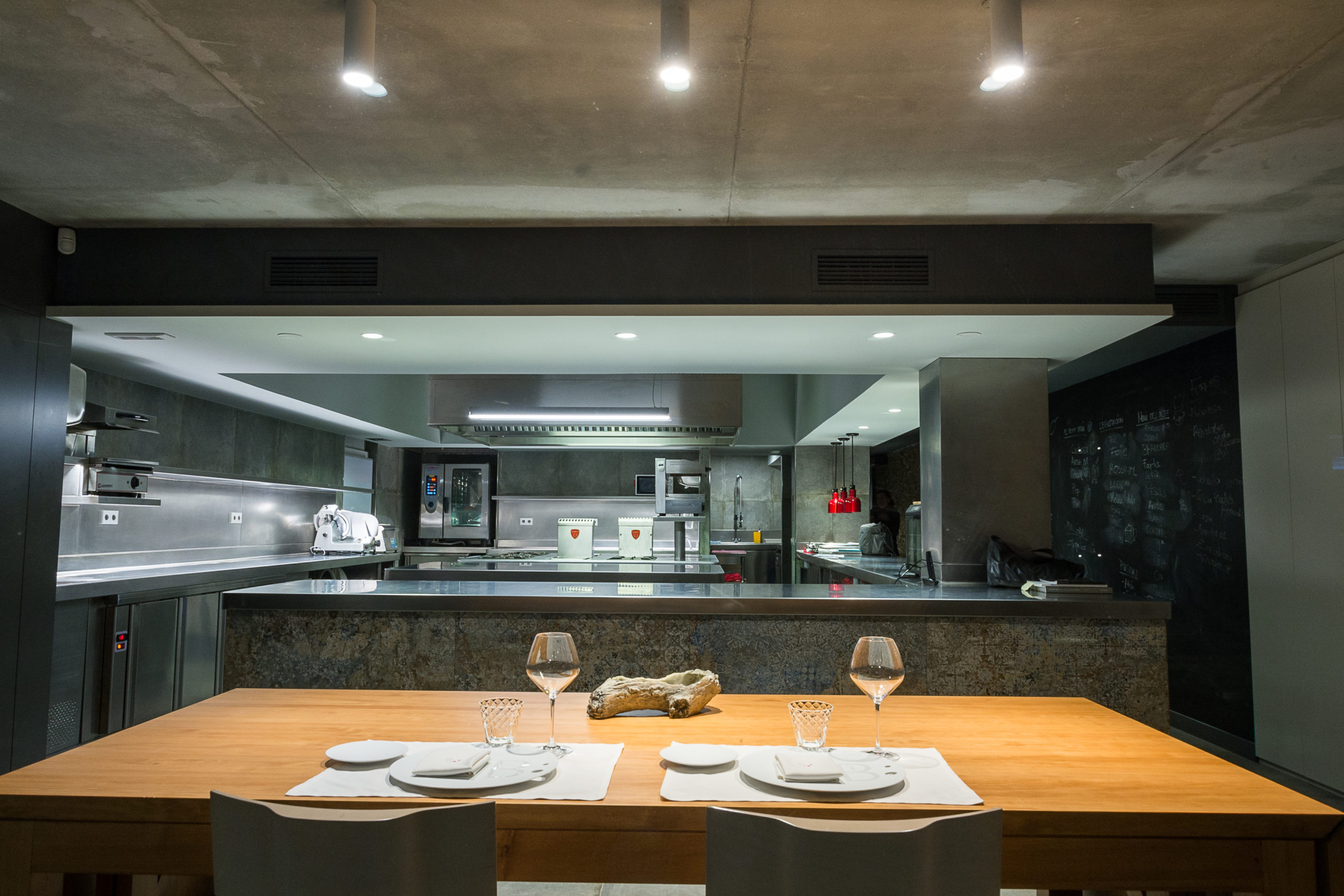 Cristina Torrent is the director and head waitress, and works with Aga Ogórek as sommelier. With the rest of the team they cover the service in the two dining areas of the restaurant and the terrace, and they are a total of seven people.